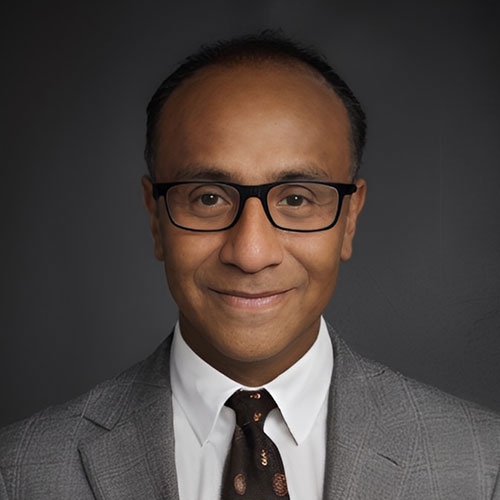 Born in January 26, 1975.
Rogelio Bautista has 20 years working on food industry.
MONDELEZ INTERNATIONAL.
By the beginning as Lab Analyst, he developed the first statistical analysis platform for Trial Reports at 3 Plants.
As Quality Specialist, implanted Freeweigh.net System at 2 operations for powder beverages and Grocery categories. Rogelio designed the Consumer Complaints Work Process on 5 categories (powder beverages & desserts, Cookies, Cream and Processed Cheese, Gums and Candies) and the first Six Sigma Thinking on Quality & Manufacturing Section. He implanted InfinityQS System on 3 Operations.
As Quality Process Coordinator, certified his sections on FSSC 22000 and consolidated the Statistical Thinking Process for Quality Section
As Black Belt, was certified working on Overweight Project. He certified the first line on 3 Sigma in Latinamerica and participed as coach on 10 lines more, (savings by 400,00 dollars).
As TPM Coordinator, reduced Overweight on 20%, OEE incremented by 17% and participated on 10 Step for AM.